Interpretation. Introspection. Appreciation.
The Carver Gallery, located in the Jo Long Theatre lobby, offers a diverse range of painting, sculpture, graphics, photography and the decorative arts by local and regional artists.
For booking inquiries, please email education@thecarver.org
Hours: Monday – Friday, 8–4:30, and two hours preceding each Jo Long Theatre season performance. Free Admission.
Artists and schedule subject to change.
Zane Thomas
September 8 – October 21, 2022
Black Moon Print owner and creator Zane Thomas' screen prints and graphic design combine his unapologetic obsession with vintage 40's and 50's advertisements, film, and pop culture to create a Neo-Americana and mid-century mashup style lovingly dubbed "Alternative Americana". He hopes to make things for those that revel in the same cherished aesthetic.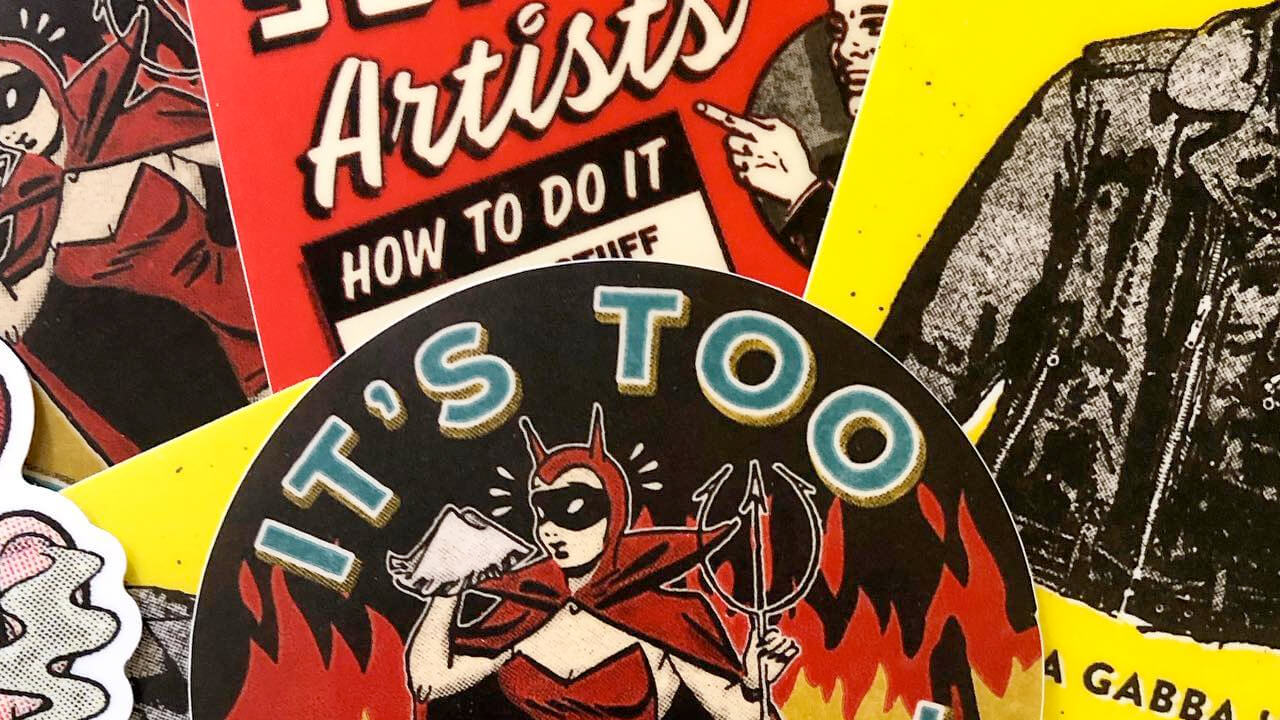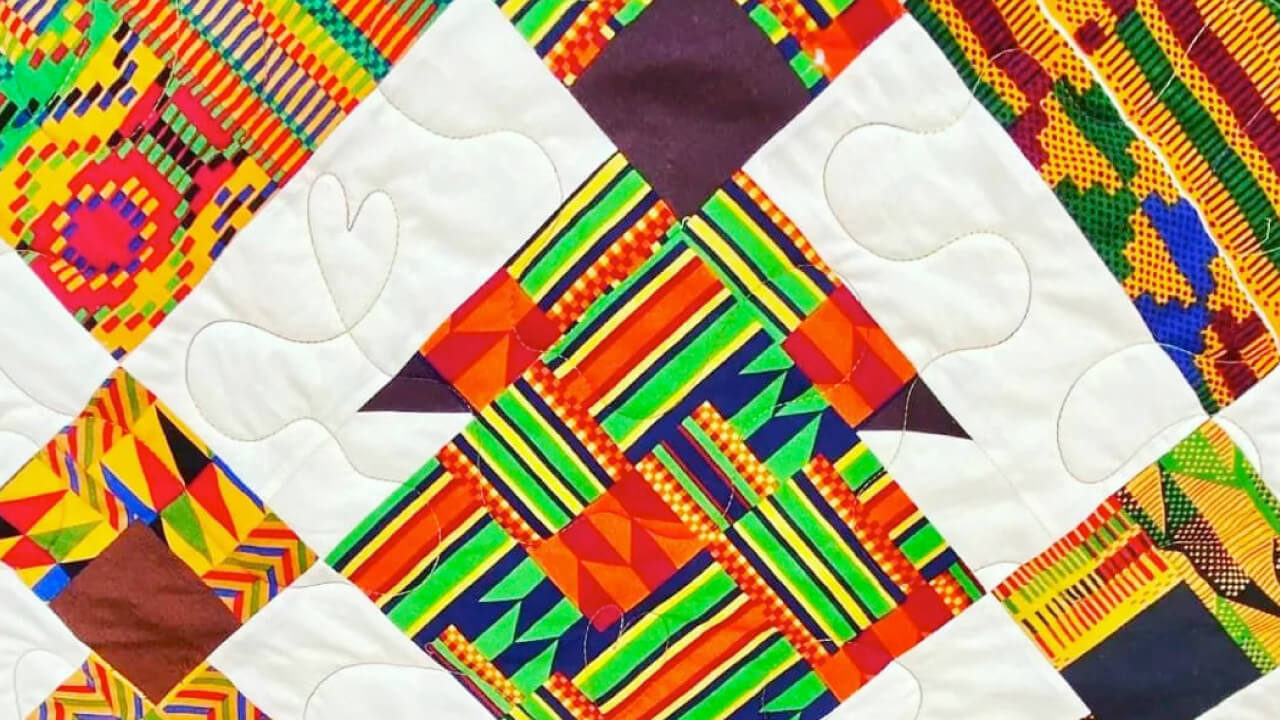 African American Quilt Circle of San Antonio
October 27 – December 16, 2022
The ladies of the African American Quilt Circle of San Antonio Texas are back! Since their first major exhibition five years ago, at the Carver, they have created even more quilts relating to individual, impactful events and life itself. Each unique quilt reflects not only the personality of the artists, but also displays a variety of techniques not used in your "Big Mama's" quilts.
Maverick Pascal I MAVP365 (Main Gallery)
January 5 – February 17, 2023
Maverick is a multidisciplinary artist that uses his work to highlight self-reflection and mental health as a personal journey. The geometrical fragments and broken pieces used in his work draw inspiration from the ancient Japanese art of Kintsugi, where broken objects are mended with gold to become more beautiful. In 2020, he dedicated himself to creating at least one piece a day for the entire year, hence the name MAVP365.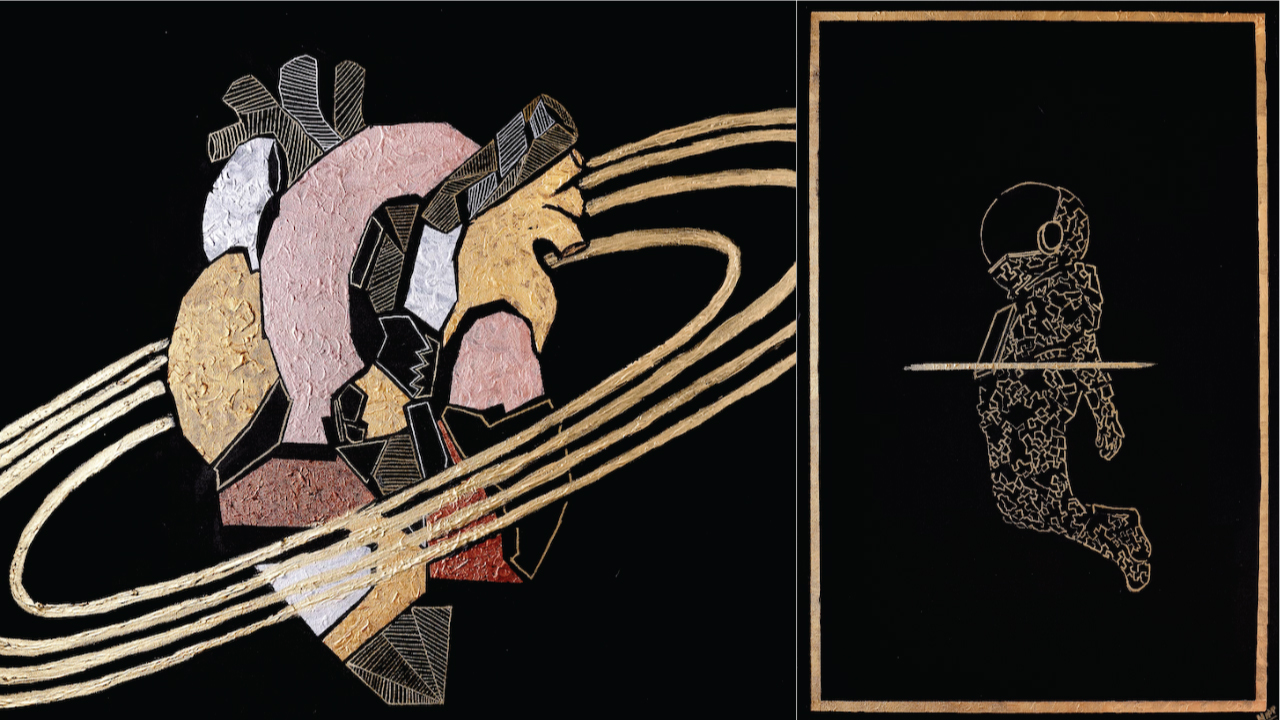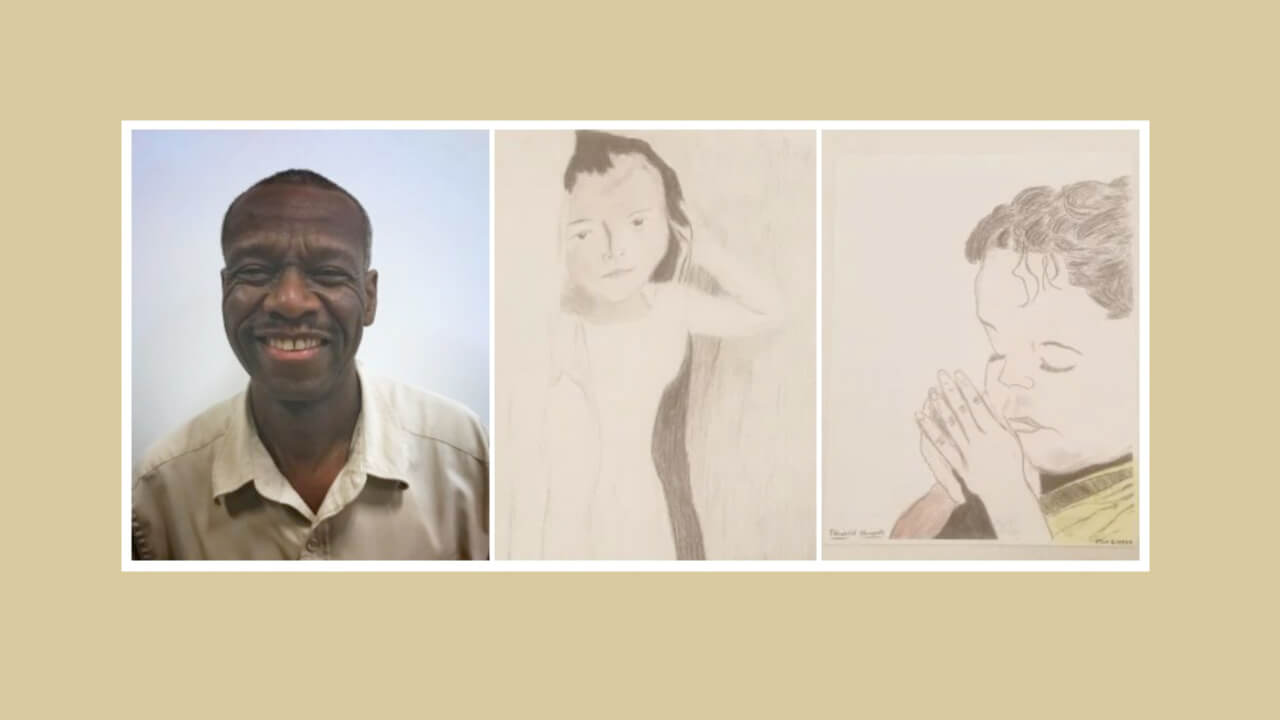 Timothy Lister (Side Gallery)
January 5 – February 17, 2023
Timothy Lister is a portrait artist, who lives and works in San Antonio. Lister's work is realistic in form and media, however his approach is cross cultural. His paintings reflect a deep interest in African American Culture and history.
Alain Gakwaya
February 23 – April 14, 2023
Born in the land of a thousand hills, Gakwaya hails from Rwanda. His love for art began in the 3rd grade, when his teacher requested that he draw for his entire class. Her belief in his vision, even as a young boy, inspired Alain to create. He paints to tell his story and the stories of his homeland and he's inspired by everyday life.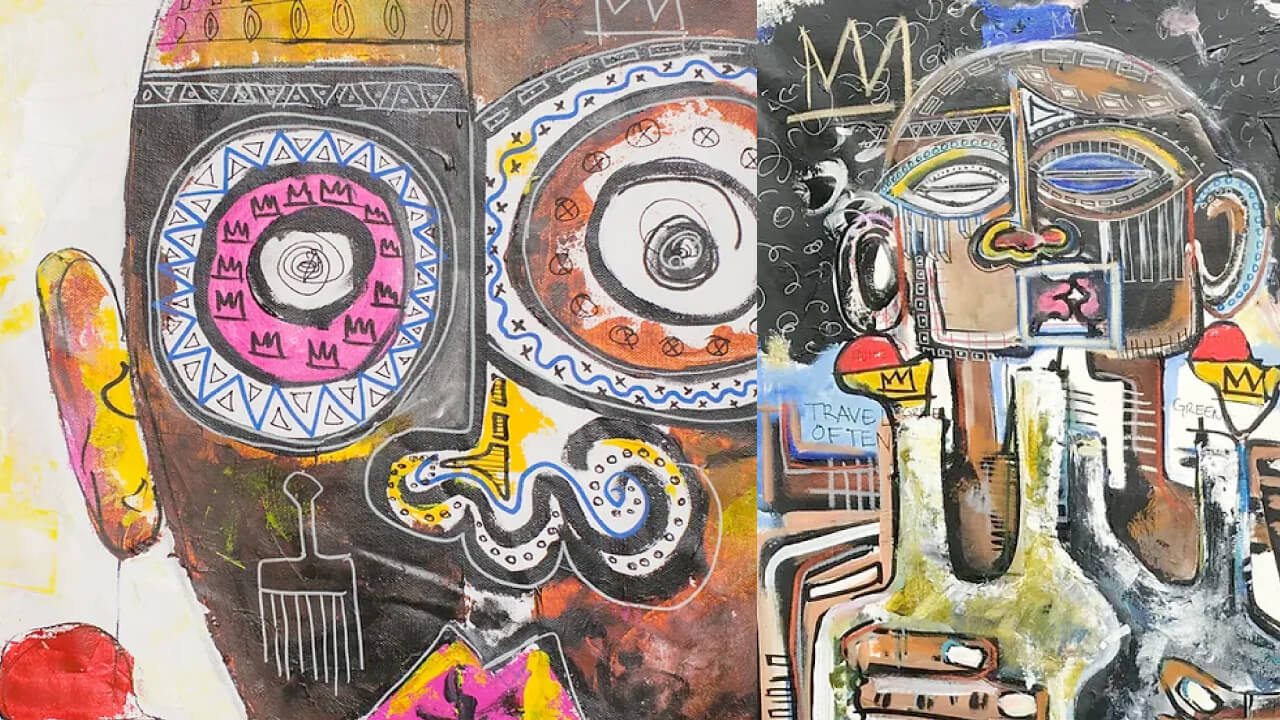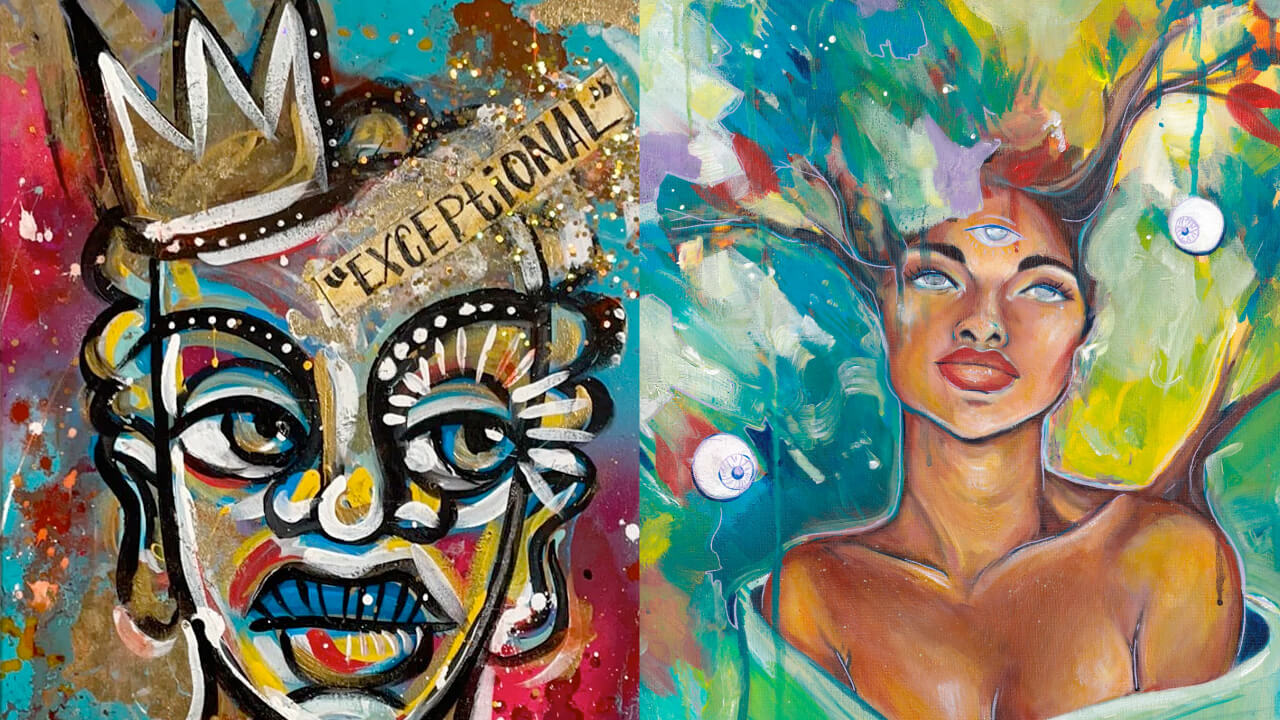 Akaimi Davis & Kwanzaa Edwards
April 20 – May 26, 2023
Two prolific artists. Two distinct aesthetics. Both draw inspiration from their personal life to inspire others through their histories and artistry. Akaimi Davis is known for her bold, graphic lines and strong imagery. A lover of fantasy, Kwanzaa Edwards blends personal history with fantasy to create a romanticized understanding and appreciation of all life holds.
Mona Helmy
June 1 – July 14, 2023
"Artist" is a new title for the local industrial designer and plastic manufacturer CEO Her work includes original vivid abstracts, contemporary and fluid paintings, in addition to multimedia art. Inspired by imagination. Her desire is to awaken feelings and inspire others to dream their own vision as they view her art.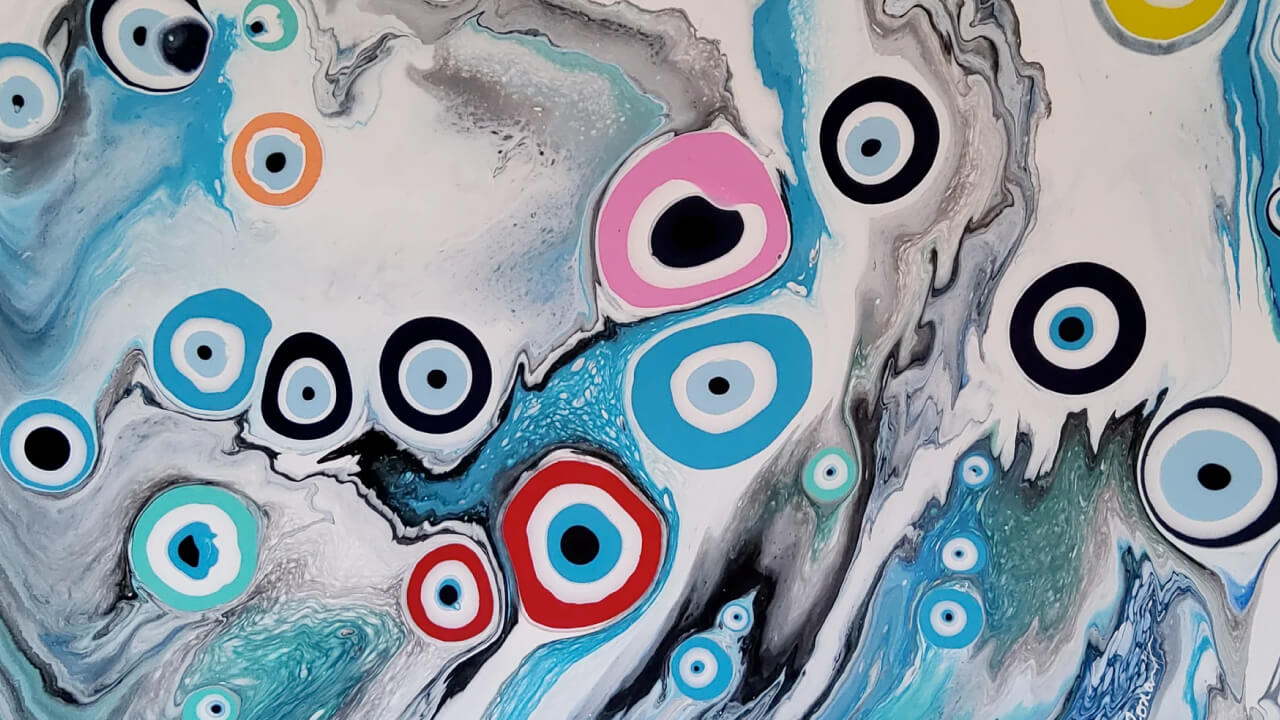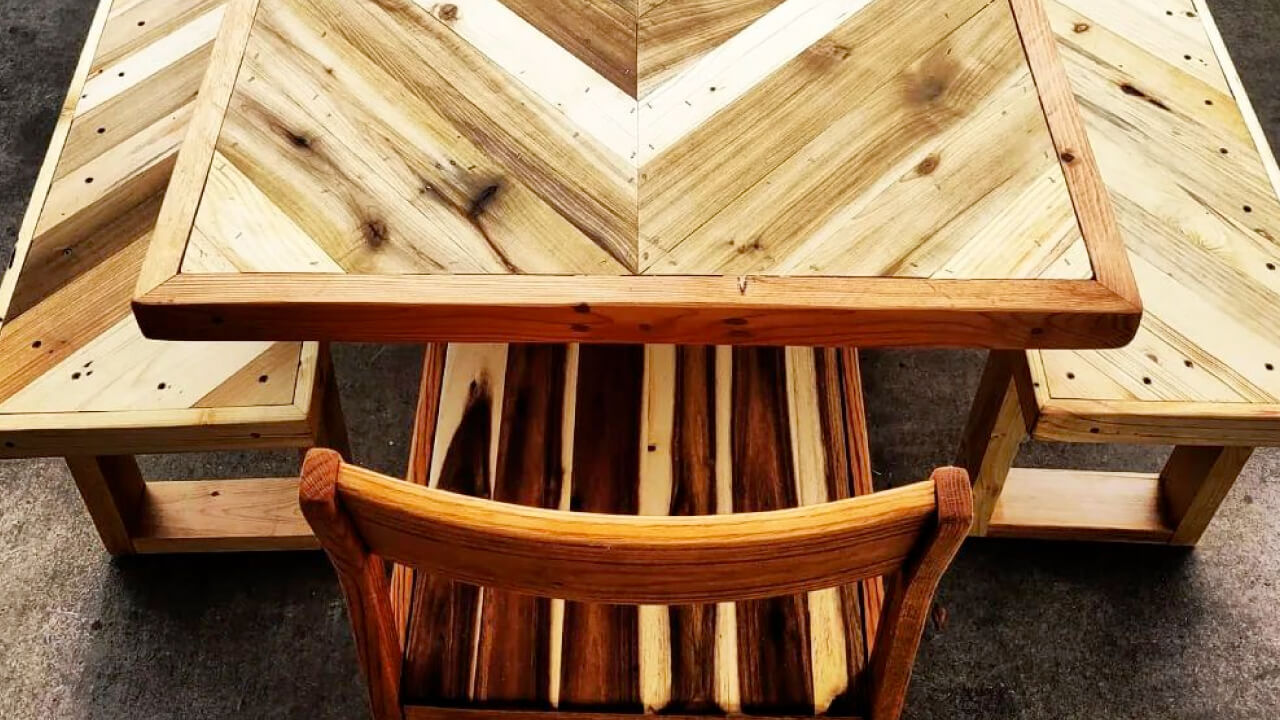 Darryl Dunn
July 20 – September 1, 2023
Darryl Dunn, is a woodworking furniture maker and artist, specializing in reclaimed and salvaged wood. In the spring of 2014, he bought his first tool and began teaching himself the art of carpentry, utilizing a stack of found pallets. Soon after, he began crafting one-of-a-kind artistic pieces, such as benches, barn doors, and custom furnishings. Dunn's goal is to create impactful work, that opens people's minds to the infinite possibilities of wood furniture as an art form