Artist Residencies and Master Classes
Visiting professional artists interact through workshops, lecture-demonstrations, in-school visits, and panel discussions.
Contact the Education Coordinator at education@thecarver.org or (210) 207-2719 for more information and specific dates/times. Schedule is subject to change.
Community members have opportunities to connect and interact with professional artists through lecture-demonstrations, in-school visits, panel discussions and workshops created to deepen relationships between artists and the community.
Register for the next master class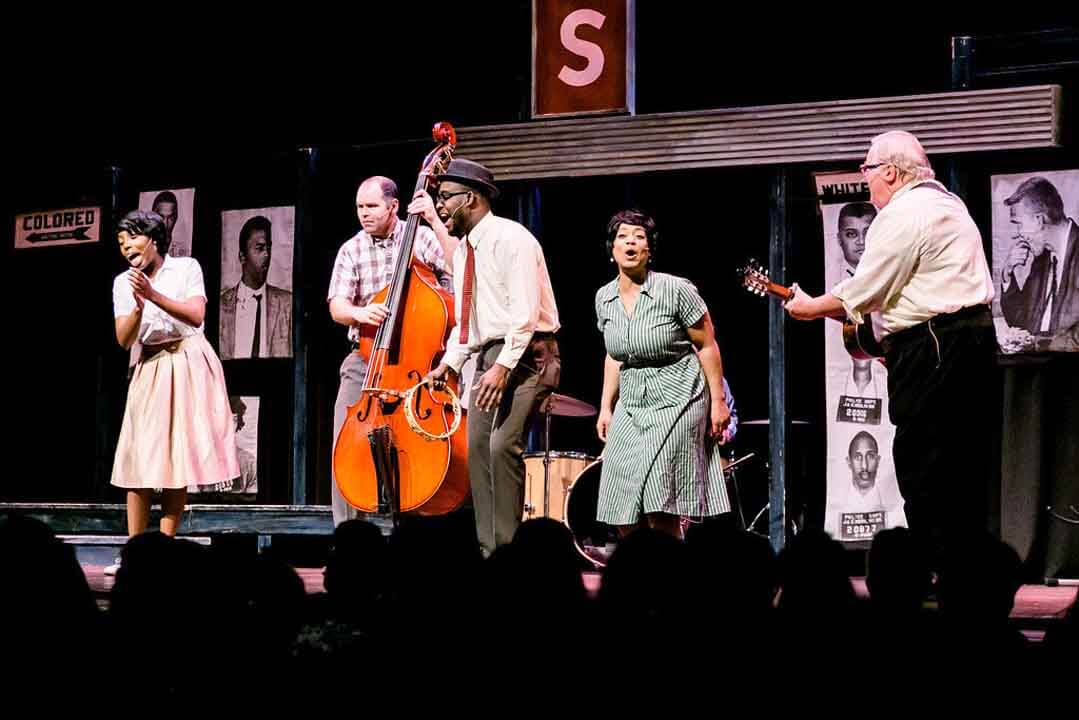 Mad River Theatre Works
Artist Residency | January 26 – 27, 2024
Mad River Theatre Works is revered as an outstanding ensemble performing for youth. Mad River artists will conduct workshops exploring music, story and theatre collaboratively with students drawing from the pioneering methods and practical techniques of crafting plays that reflect the history and culture of local communities.
Lakecia Benjamin
Artist Residency | February 16 – 17, 2024
Having shared the stages with the likes of Stevie Wonder and Alicia Keys, charismatic and dynamic alto saxophonist and bandleader, Lakecia Benjamin, fuses traditional concepts of jazz, hip-hop and soul. She will share her fiery sax work and electric presence with students through discussion and a master class.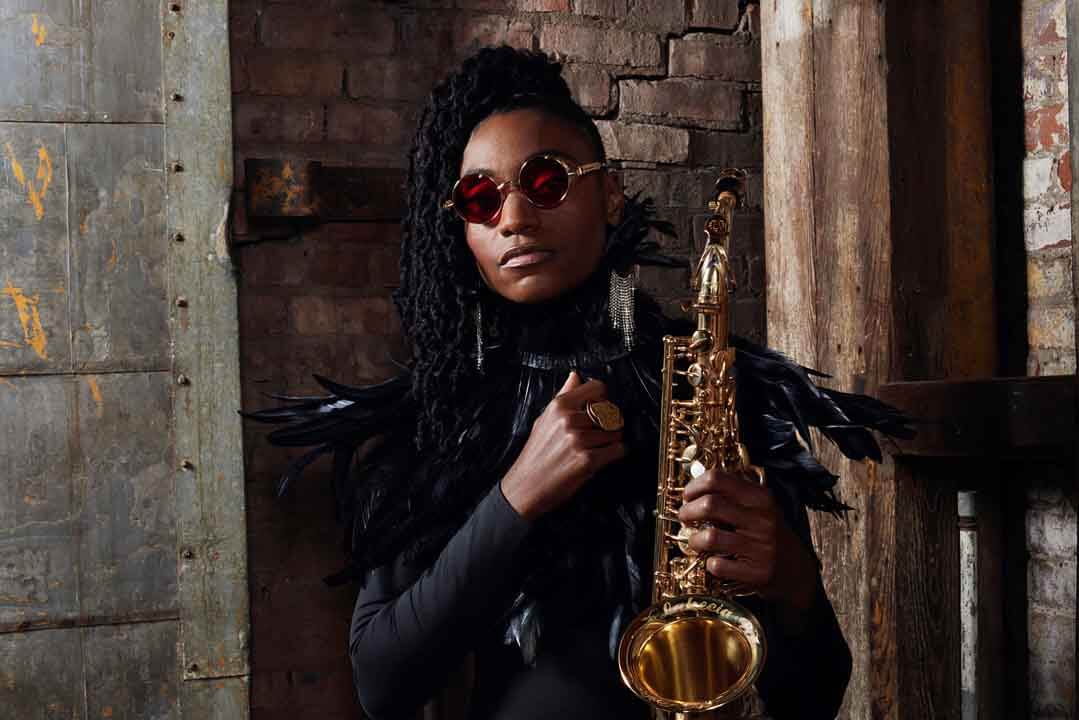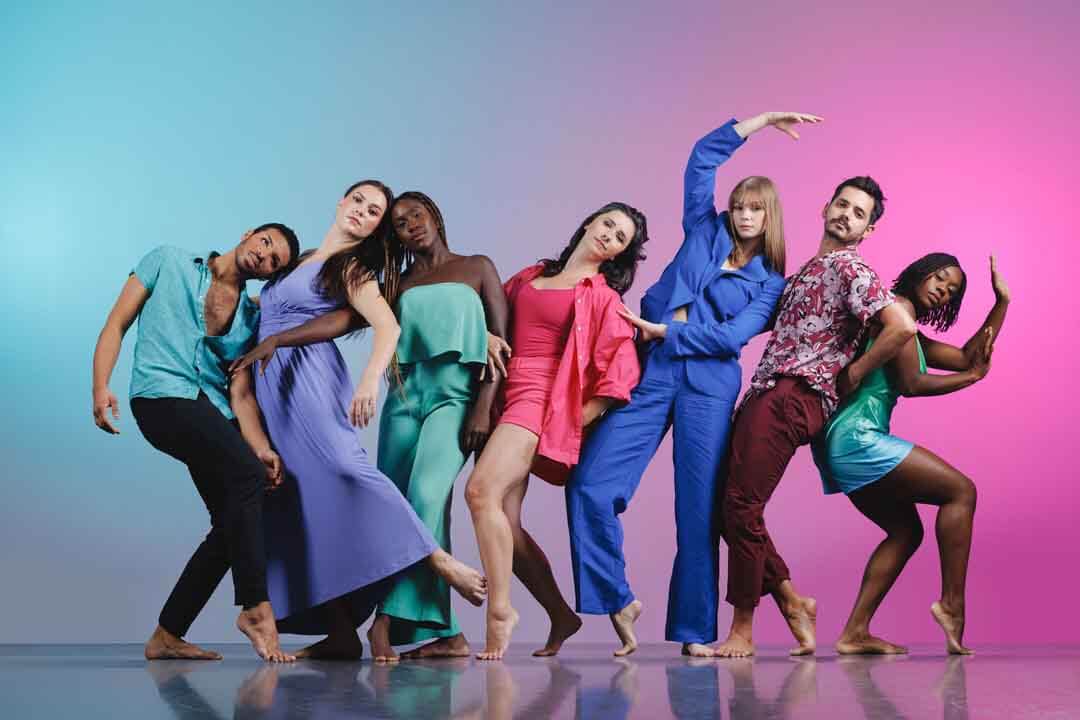 Houston Contemporary Dance
Master Class | Thursday, March 7, 2024
Houston Contemporary Dance's mission is to ignite passion for contemporary dance by providing work-class professional repertory performances and community engagement activities centred around inclusiveness. Join founder and artistic director, Marlana Doyle, along with company members for a master class in contemporary styles express emotionality through movement.
Heather Raffo
Artist Residency | April 2024
Heather Raffo is a singular and outstanding voice in American theatre whose groundbreaking plays have been championed by The New Yorker as "and example of how art can remake the world." Raffo will engage with community members in the development of her latest project, The Migration Play Cycle, a new theatrical platform exploring migration and the global economy.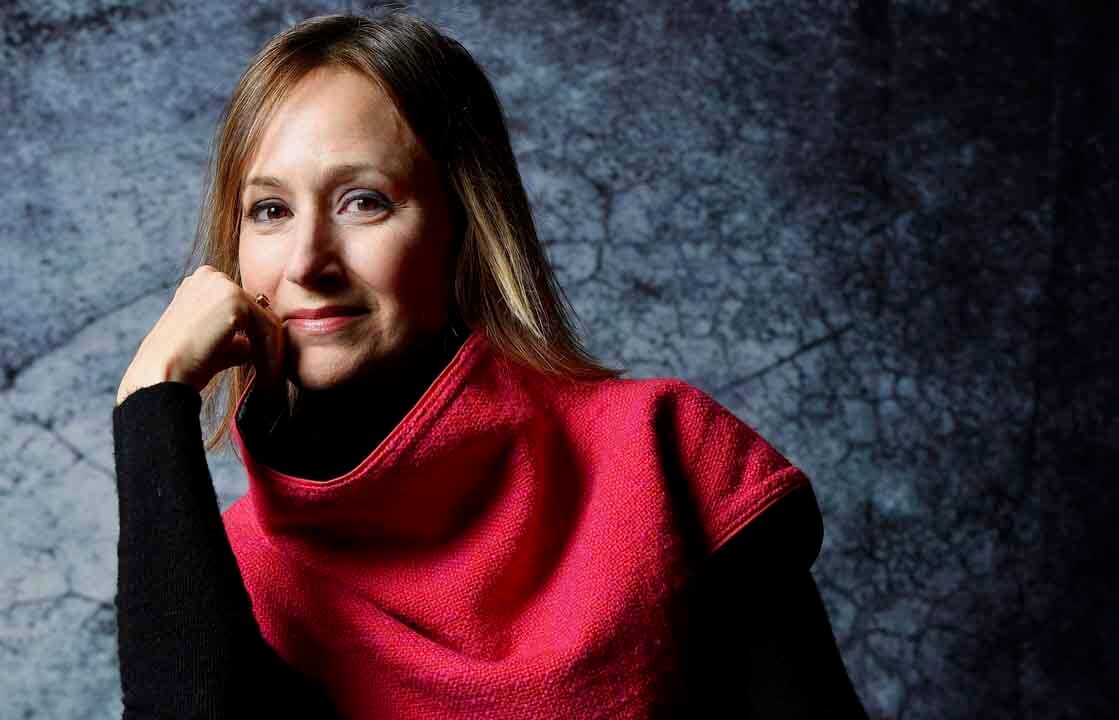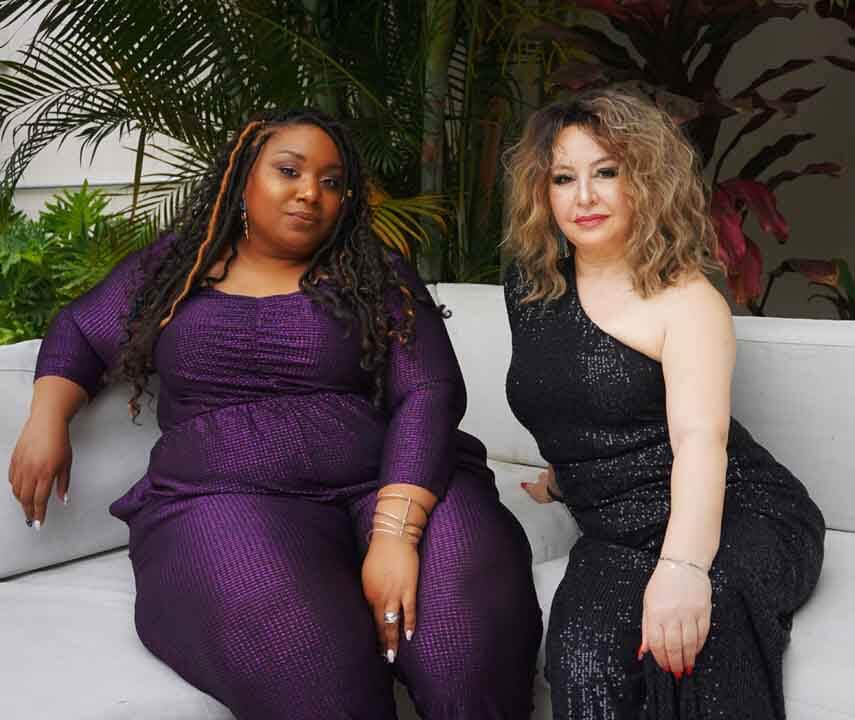 "Vocab" Sanderson & Lubana Al Quntar
Artist Residency | April 2024
Local poet & musician, Andrea "Vocab" Sanderson and Syrian opera singer, Lubana Al Quntar are collaborating on a multidisciplinary and multicultural work celebrating the beauty, strength, resiliency and wisdom of women. The Seasoned Woman marries poetry, music and amazing vocals. Their residency will culminate include community engagement and culminate in the world premiere of the new work.