Artist Residencies and Master Classes
Visiting professional artists interact through workshops, lecture-demonstrations, in-school visits, and panel discussions.
Contact the Education Coordinator at education@thecarver.org or (210) 207-2719 for more information and specific dates/times. Schedule is subject to change.
Community members have opportunities to connect and interact with professional artists through lecture-demonstrations, in-school visits, panel discussions and workshops created to deepen relationships between artists and the community.
Register for the next master class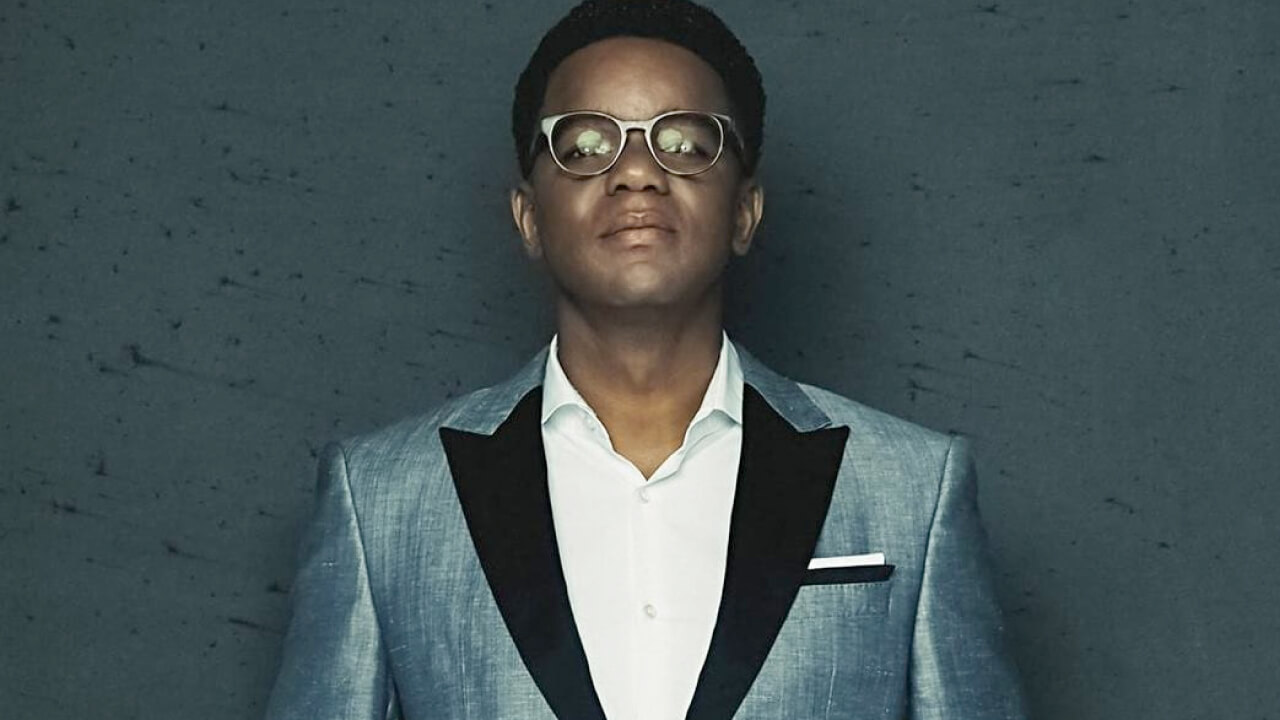 Stefon Harris
Artist Residency | November 01 – 04, 2022
The Carver is excited to welcome musician, educator, developer, and thought leader Stefon Harris for a week-long residency. As Director of Jazz Arts at the Manhattan School of Music, Harris is one of the leading jazz educators in the field. During his residency, Mr. Harris will visit local schools to work with young musicians on ear training and harmony.
Kuniko Yamamoto
Artist Residency | March 01 – 04, 2023
Master storyteller and origami artist, Kuniko Yamamoto, will visit throughout the San Antonio community to entertain and educate through the use of ancient folklore, mythological character masks, puppets, flowers and more…all made from origami! This is a magical entry into Japanese culture, as well as an innovative connection to math and visual arts.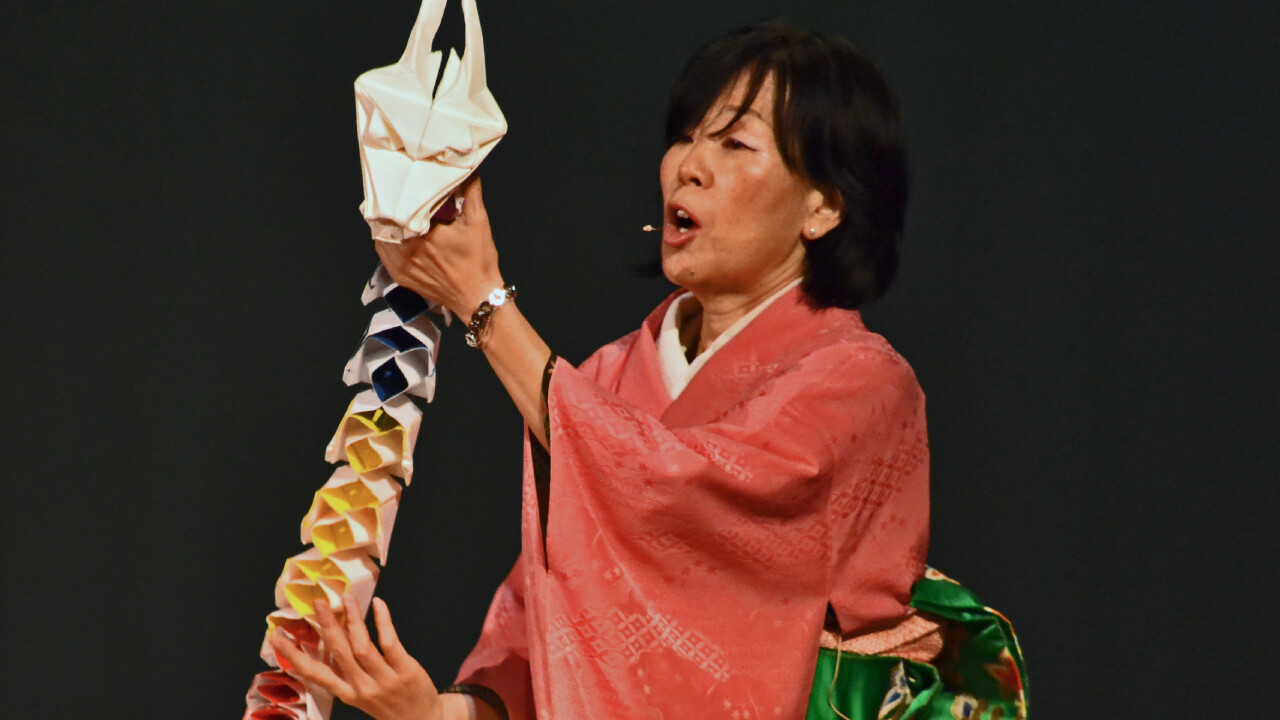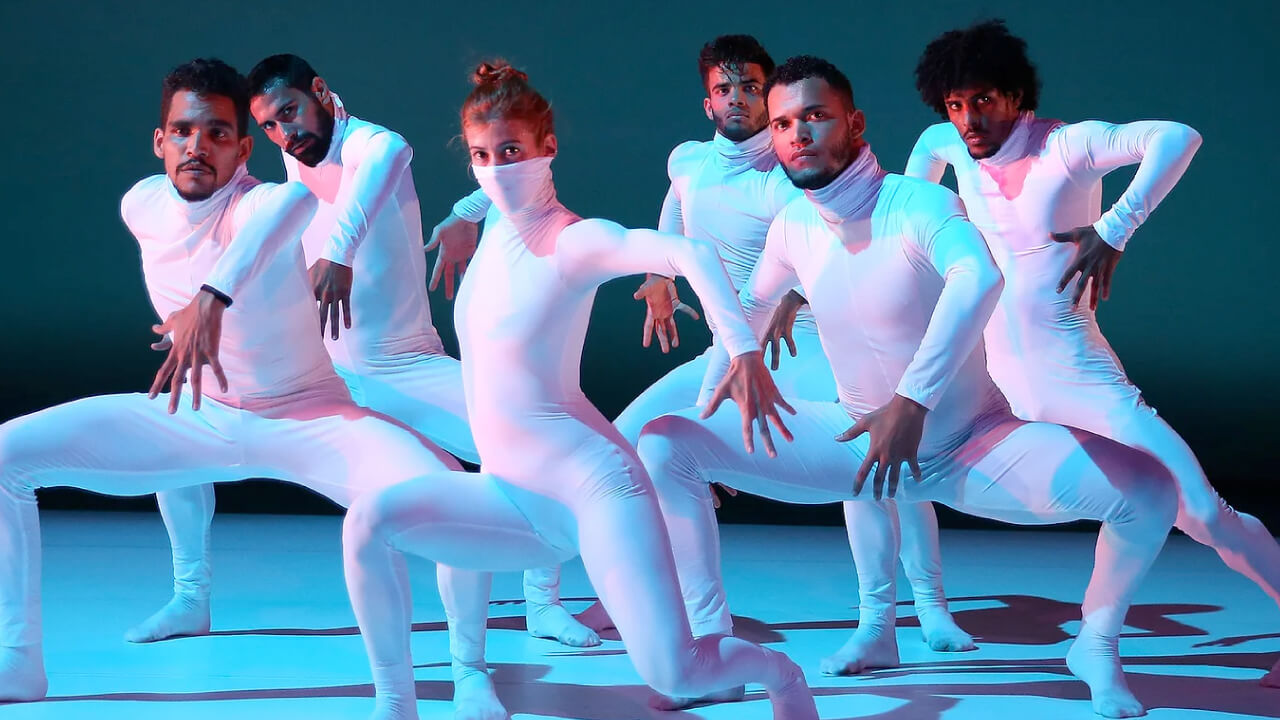 Malpaso Dance Company
Master Class | January 20, 2022
Members of Malpaso Dance Company will lead students in a fusion of North American modern dance, European ballet, and traditional Afro-Cuban dances and rhythms. The central teaching of the class is based around contraction and release technique, combined with spine undulation movements from Afro-Cuban dance styles. The across the floor combinations encourage a focus on rhythm of and musicality while providing students a unique transcultural experience of movement.
Leah Glenn
Master Class | February 03, 2023
Leah Glenn Dance Theatre is a modern dance company dedicated to cultivating a greater understanding of the world through thought-provoking dance-based works of art. Returning to San Antonio after debuting the multidisciplinary piece, Nine, at the Carver in May 2022, founder and artistic director Leah Glenn will lead a master class in contemporary dance, including excerpts from the company's repertory.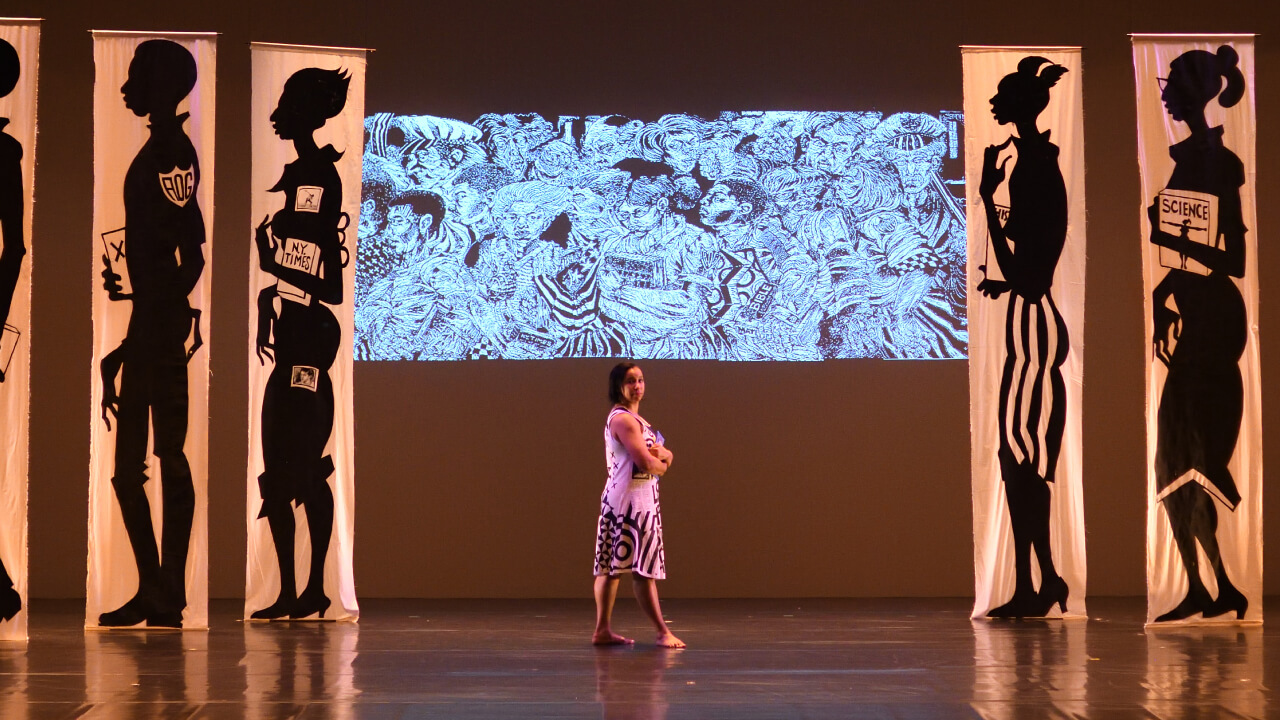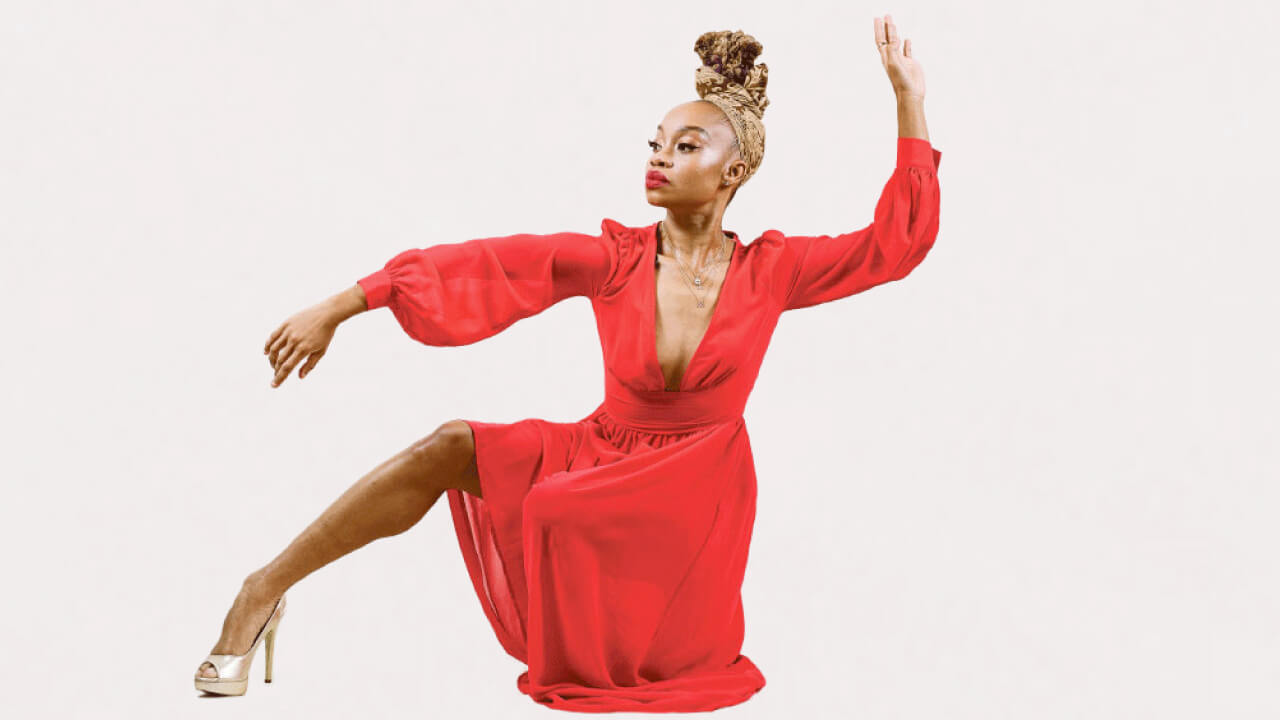 Camille A. Brown & Dancers
Master Class | March 10, 2023
Rooted in African-American vernacular, this movement workshop led by company members of Camille A. Brown & Dancers (CABD) celebrates the power of African American social dance and its impact and influence on American dance forms throughout history and investigating the communities used movement as a way of protest, liberation, and healing.
Glass Half Full Theatre
Artist Residency | April 21 – 22, 2023
Glass Half Full Theatre offers original bilingual performances with a focus on themes of Latinx culture, social and environmental justice utilizing a blend of puppetry and physical storytelling. In celebration of Earth Day, artists with Glass Half Full Theatre will engage the community through performances and puppetry workshops utilizing found objects.